Sokola (Jungle school) Support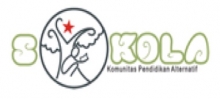 SOKOLA was founded by Mrs. Butet Manurung and Mrs. Indit, both
were students and activist for Human culture.
Culture & Education Support
Buttet Manurung's SOKOLA (Sekolah Rimba/Jungle School)
Sokola (from the word Sekolah or school) was created to help & educate the native tribes & community in Jambi (South Sumatera island) it was founded by Mrs. Butet Manurung simply to help the native jungle community to read and write since the children have had no formal school education, but they needed these basic skills of read and write to better prepare themselves in facing their rapidly changing environment, daily life and society.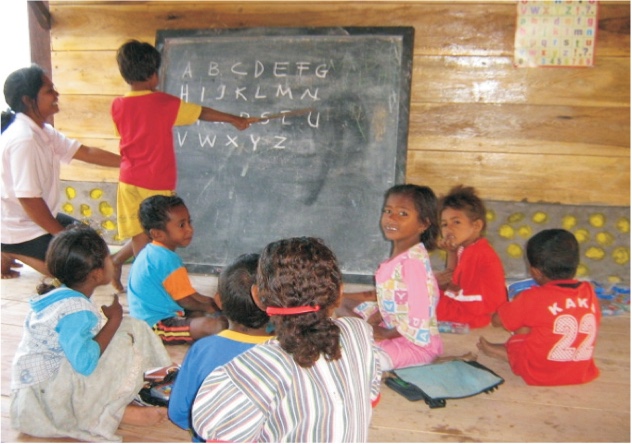 To support SOKOLA Program Kinar Pustaka Foundation provided an office & administration space and some office equipment for SOKOLA team to better administer and manage their jungle school program. Our main objective was to secure their activities and progress record and documentation and to preserve it for the future SOKOLA team, we also intend to provide a recruitment and discussions space for Sokola team.